 Food Pack Convergers, Seal Integrity Testers for
Thermoformer Food Packaging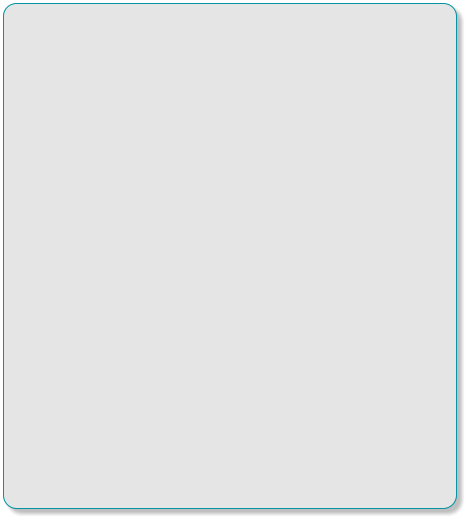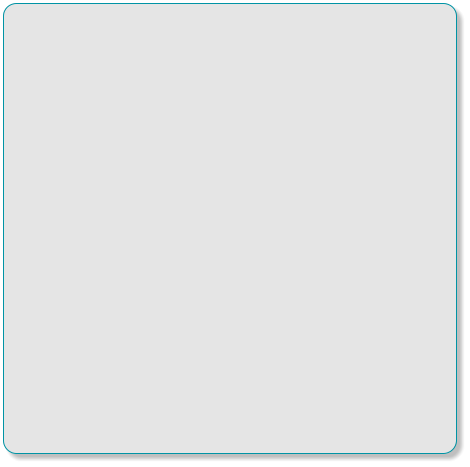 •
Unique proven Jenton-Ariana test system
•
Rejects single leaking packs, not whole format
•
Over-gas and under-gas detection as standard
•
Colour touch screen
•
Quick product change-over
•
Inbuilt single lane converger
•
Maintains sell-by dates

Pack Leader
,
is an automatic, multi
lane,

Food Pack Converger

, designed to
take multi-lanes of fresh food packs,
reduce and channelize them to a single
lane.
Pack Leader,
part of the
JentonAriana
BCS Range,

is simpler and cheaper than
previous channelizers or convergers but
uses advanced control technology to be
more adaptable and far easier to use and
maintain.

Automatic Food Pack
Converging
is now an affordable option for users of smaller
thermoformers. Main food applications include red meat, cheese,
poultry, fish and fresh produce.
•
Quick change belts
•
Simple HMI system to set speed and food pack separation
•
Programmable memory for pack format changes
•
Direct pack collection from thermoformer
•
No extra conveyor required
•
Easy to adjust infeed height
•
Small footprint – short length
•
Stainless steel construction
This in-line

Seal Tester and Converger

,
channelizing machine, is a non-
destructive seal
integrity tester and
gas volume tester
for thermoformed
packs, suitable for
Controlled
Atmosphere
Packaging (C.A.P)
and Modified
Atmosphere Packaging (M.A.P.), ready meal packs etc. from a
thermoformer, tray sealer or flow wrapper. This

JentonAriana
Seal Tester
is able to test packs from up to 15 thermoformer
cycles per minute at 180 packs per minute from a tray sealer.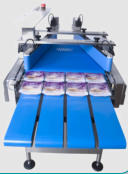 Jenton Ariana
convergers are designed to collect packs directly from
inside the exit end of a thermoformer. (Horizontal form Fill Seal /
HFFS). Ariana has supplied convergers that work alongside ULMA,
VC999, SEALPAC, CFS, TIROMAT and MULTIVAC thermoforming
machines.
In some countries convergers may be known as centralisers or
channelizers but in all cases the function is to take a matrix of packs
from the thermoformer and then to release them in a controlled
fashion into a single line for subsequent processes such as metal
detection or weigh-price labelling.
Jenton Ariana
convergers are controlled from the latest B&R plc and
HMI touch screen units and all functions can be set and memorised
into product menus.
Pack spacing can be closely controlled by use of digitally controlled
clutches and variable speed conveyors. All product contact surfaces
are separately controlled to control product position (or turning if
required).
Because the Ariana system receives directly from the thermoformer,
line length is minimised and the whole converging operation can
behandled within1.3m of the end of the thermoformer.
Speeds of up to 180 packs per minute can be handled and pack
spacing will still be exact so that downline it will be impossible to
tell whenone format ends and the next one starts - ie all subsequent
processes will have all the time there is available per pack.
Construction is all stainless steel to IP65 and there is plenty of
adjustment for infeed and system height. CANBUS and PROFIBUS can
be used if required and most sales are on an OEM basis with OEMs or
distributors own labelling the converger.
Direct purchase is available in the UK and EIRE.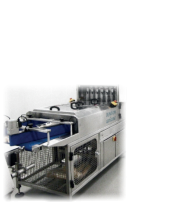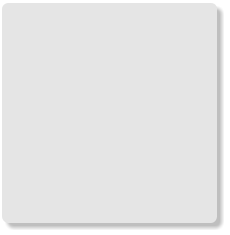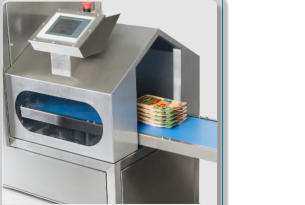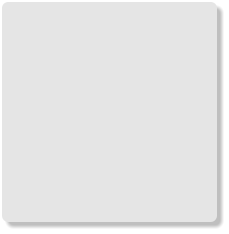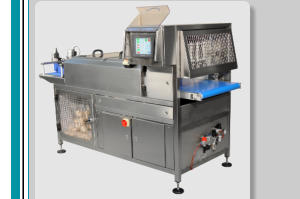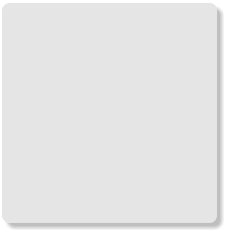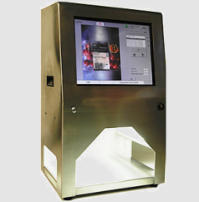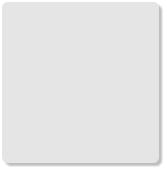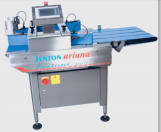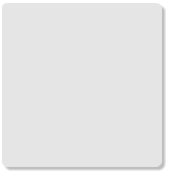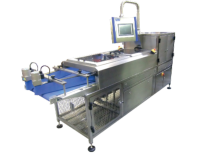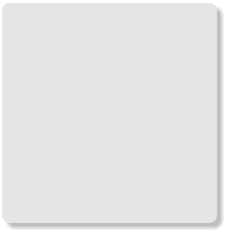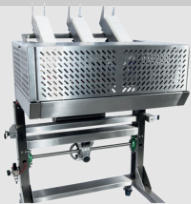 information about microwave uv air disinfection / sterilisation



Capability in Food Packaging
Automation







Food Pack Converger - Pack Leader

Autotmatic Seal Tester and Converger System
FOOD PACK LABEL VERIFICATION



FOOD PACK CONVERGERS and SEAL TESTERS