Food Pack Automation Food Pack Label Verification






Capability in Food Packaging Automation


FOOD PACK STACKER COLLATOR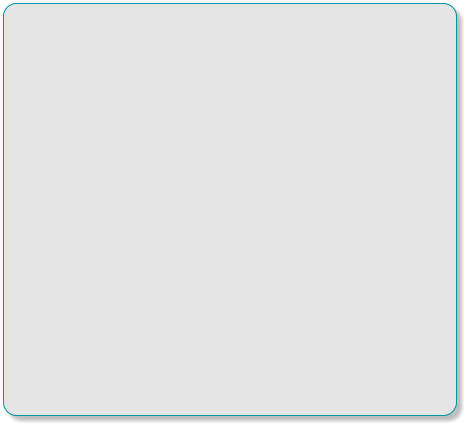 Food Pack and Label Verification
Systems
, optical and image
processing equipment serving the
packaging industry, in particular the
food, beverage, cosmetics and
pharmaceutical sectors. All of our
systems meet the automated vision
inspection requirements of the major
UK supermarkets.
•
Label presence
•
Label identification
•
Label placement
•
Over printed data
•
Over printed barcode
•
Promotional labels
•
Optional integrated
check-weighing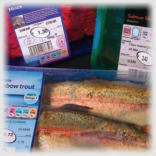 Microwave UV Air and Surface Disinfection /
Sterilisation for the Food Industry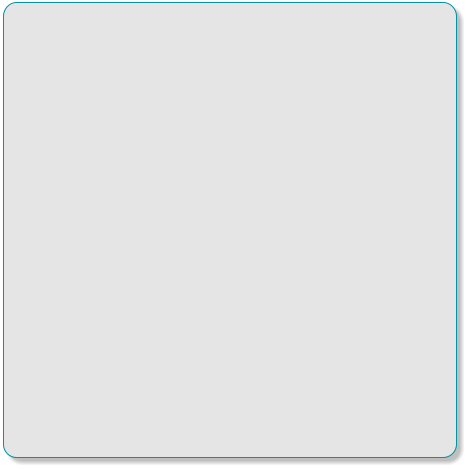 •
Colour touchscreen/HMI
•
Independent infeed and outfeed conveyor heights
•
Self tracking belts
•
Continuous or batched oufeed
•
High reliability and stable stacks
•
High speed stacking with
•
Minimal operator interacon
•
Suitable for large range of pack sizes
The Jenton Ariana

FCS-2

High
Speed Food Pack Stacker

is the
fastest automatic stacker of its type,
achieving speeds of up to 180
packs per minute. The colour
touchscreen/HMI makes the
machine very easy to set for a large
variety of pack sizes and stack
heights, and all settings can be
stored against a name.
The FCS-2 High Speed stacker is
the ideal solution for end-of-line high
speed collation where minimal operator intervention and reliability
are critical.


High Speed Food Pack Stacker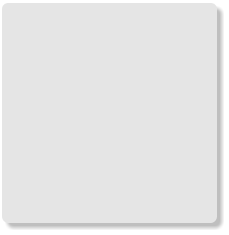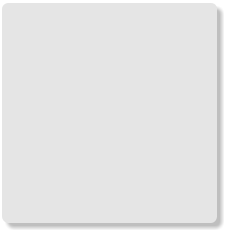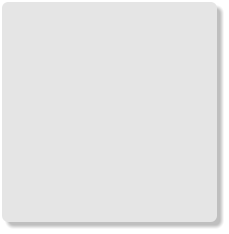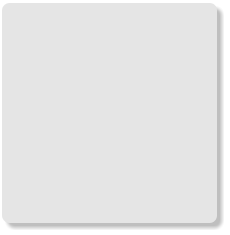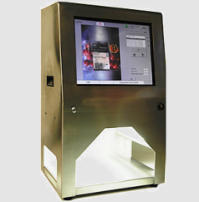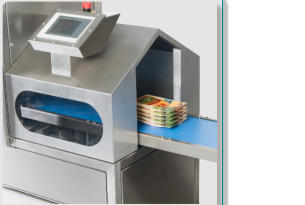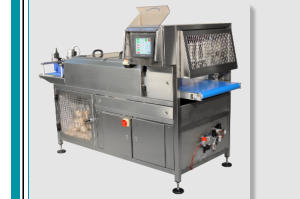 HEAT SEAL BAND
ING
MACHINES


FOOD PACK LABEL VERIFICATION